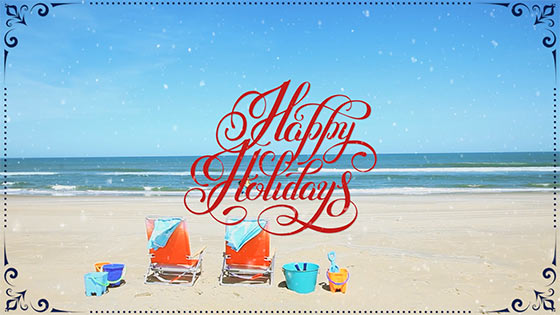 Happy Holidays to All
I can't believe it's December already! The year has flown by and has been full of challenges, blessings, hard work and family celebrations. My team and I continue to feel blessed to be able to live and work in such a wonderful community and work with so many great people. We just had a holiday celebration hosting all those that help our team in delivering the exceptional service to our clients that we have built our reputation on. Without their help, all that we do would not be possible and we appreciate them everyday!
On the real estate front, things have slowed a bit which is typical for this time of year. I expect things to heat back up after the first of the year barring any negative news on our economy.
For the past 30 days we had the following activity:
Single Family Homes – 5 Sold and 2 Pending
Condos – 2 Sold and 2 Pending
Sandbridge Market Metrics – January – November 2018 (year-to-date)
We recently invested in upgrading to a new high-definition webcam. Be sure and check it out. You can view some great sunrises and full moon views!
As I close this last newsletter of 2018, I would like to wish everyone Happy Holidays, Merry Christmas and Happy New Year! We look forward to a great 2019 and hope to see you all soon at the beach! Please watch a short video message from me and highlights from some of the homes that we sold this past year.
Aloha,
Pat