Easter, Spring Break, and More!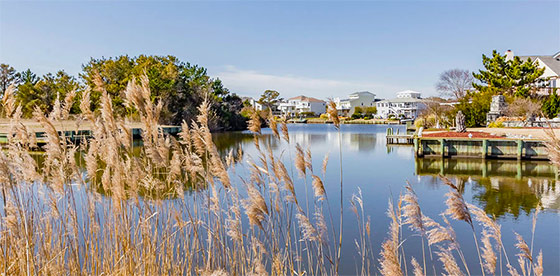 It's officially spring and Sandbridge is busier than a bee hive getting ready for the summer season. The City of Virginia Beach is even jumping in with some road paving projects on Sandpiper and Sandfiddler Road. Within the next few weeks, local schools will be on Spring Break, Easter arrives and then our local events fall into place. We just updated SandbridgeLife.com with events like the Easter Egg Hunt, the Youth Unplugged Event in Pungo and Corn Hole Tournaments at the Baja to name a few.
On the real estate front, activity has started slower than last year at this time. I'm wondering if the government shutdown has had an effect? Rates lowered this week to an average of 4%* which is the lowest rate we have seen in a year! This should spark some activity in the coming weeks.
Current Rates:
Jumbo – 10-15% down NO MI-4.25% APR-4.429% / 30 year fixed
Jumbo – 20% down / Rate 4.0%* / 30 year fixed
(Rate information supplied by Liza Gibboney with Caliber Home Loans. NMLS-23062)
Single Family Homes – 7 Sold and 1 Pending
Condos – 3 Sold and 2 Pending
Sandbridge Market Metrics – January 2019 – March 2019 (year-to-date)
We received an update from City staff a few weeks ago that our next beach replenishment project is scheduled for November 2019. This has been pushed back several times but all involved feel like this is a solid date as it's also tied to a project at the resort strip. I hope you all enjoy the information I provide monthly, I just realized this is my 144th edition which started in April 2008, time sure does fly by. Enjoy the spring season and see you on the beach!
Aloha!
Pat