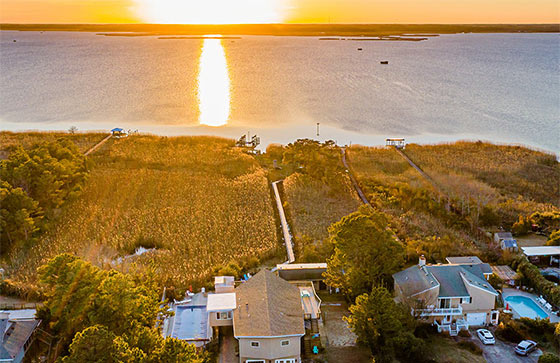 Spring is right around the corner!
With the end of February, it means spring is around the corner and it could not come fast enough. It seems the whole country has suffered with this winter season. With the continued roll out of the vaccine and local COVID cases dropping we are seeing the kids return to school which is a fantastic sight. I know we are all looking forward to a return to some kind of normalcy.
The real estate market is following along with the rest of the region and for that matter most of the country. The phrase that keeps repeating itself is "limited inventory and high demand". See below for the last 30 days of activity. I am expecting a few new listings to come on during the next 30 days. Of note, is the uptick in sales at The Sanctuary. It's good to see the activity. Rumor has it that Jose Tequila's, the restaurant located there, will be opening soon.
Activity for past 30 days is as follows:
Single Family Homes – 8 Sold and 7 Pending
Condos – 3 Sold and 11 Pending
Market Metrics – December 17, 2020 – February 25, 2021 Year-to-Date
Current rates courtesy of Liza Gibboney-Fairway Mortgage
NMLS# 243062 | Cell: 757-630-9604 | Office: 757-932-8497
Jumbo 30-year – 3.125
VA Fixed – 2.875
Conventional – 3.125
VA Fixed – 2.99
On a sad note, Sandbridge has lost a few of its most recognized and prominent members this past month including Fred Greene, Jennifer Estes and Mike Zovak – all long time residents. They will be missed and remembered for all their contributions to our community.
I wish you all warmer days ahead! I can't wait to get my flip flops back on!
Aloha,
Pat