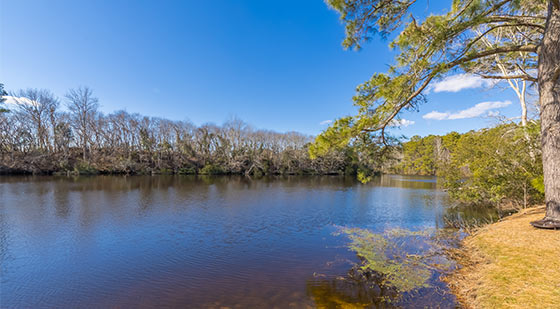 Welcome to 2021!
On a national level, it has been quite a start. Here in Sandbridge things are moving right along. I can't remember the last time I have seen so many construction projects going on at the same time. It's great to see that homeowners are reinvesting in their homes which enhances the whole community. The City has started the Sandpiper repaving project and there are 3 more beach access improvements under construction: Sea Scape, Chubb Lane and south of the Sandbridge Market before Tuna Lane.
On the real estate front, the new year has started with a continuation of last year with low interest rates and low inventory. We are working on several new listings which we are excited to bring to market. One was listed just a few days ago – 2225 Widgeon Lane! Check out the details on our website. We are anticipating a February launch for some additional properties.
Activity for past 30 days is as follows:
Single Family Homes – 5 Sold and 10 Pending
Condos – 4 Sold
Market Metrics – December 17, 2020 – January 1, 2021 Year-to-Date
Current rates courtesy of Liza Gibboney-Fairway Mortgage
NMLS# 243062 | Cell: 757-630-9604 | Office: 757-932-8497
Jumbo 30-year – 2.875
VA Fixed – 2.50
Conventional – 2.75
VA Fixed – 2.75
As we move into a new year with the ups and downs that we know are ahead, remember to take time to appreciate what we do have – our family, friends and community. These relationships are truly what make life so special. See you on the beach!
Aloha,
Pat