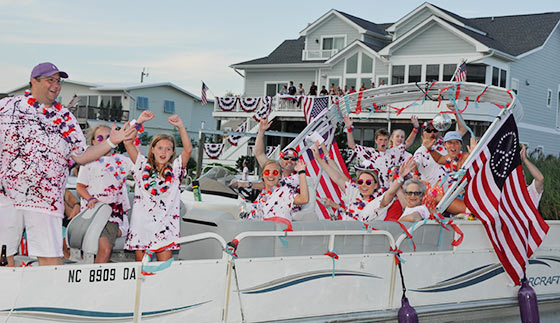 Summer is moving right along!
We had a successful July 4th Boat Parade with over 20 boats participating and Wednesday Night Bingo is going great with over $11,000 raised so far for our local rescue squad.
This newsletter we will be diving into our real statistics and how they compare to last year (see chart below). Of note, is substantial difference in single family (residential) units sold this year compared to last year. I believe what drove this number down is the inventory available to purchase this past spring – when we were at an all time low. From January 1 – May31, our average available units to sell was only 24. Over the past 30 days, we have seen new listings come on so we will see if the fall selling season catches up. Regarding the oceanfront numbers, there were 11 units sold last year compared to 5 this year which caused the average and median numbers to fall.
2018 1st 7 Months compared to 2019 1st 7 Months (Sandbridge)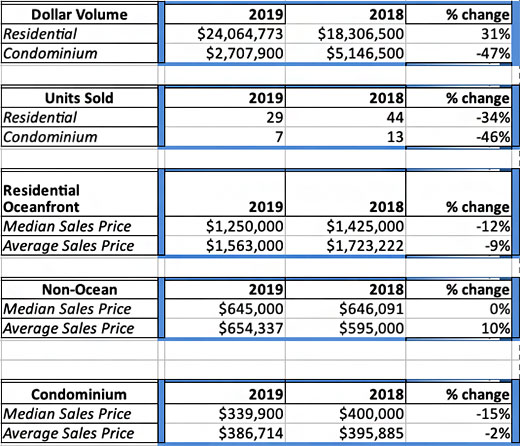 Activity for past 30 days is as follows:
Single Family Homes – 2 Sold and 4 Pending
Condos – 2 Sold and 1 Pending
While I was compiling these numbers, I decided to see how our team was doing compared to the rest of the market, especially since we had decided to stage all of our listings which began about a year ago. I can say that I am very proud of our team and the results! I knew we were making a difference in market time and percentage of list price to sale price but its great to see it in black and white. We believe in providing exceptional service and it's paying off for our clients.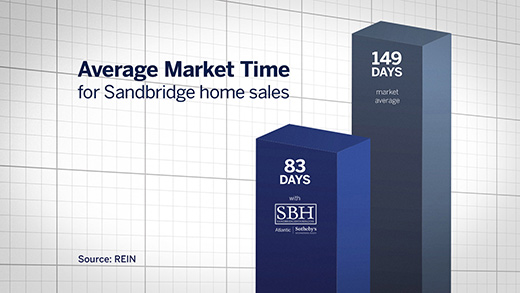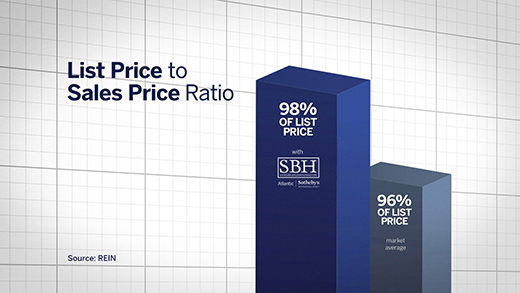 We just received our tickets for the 2019 Sandbridge Pig Pickin. Please let us know if you would like for us to reserve yours or just come by the office to pick up. I would like to wish you all a fantastic rest of the summer and I hope you get to enjoy it with family and friends!
Aloha!
Pat