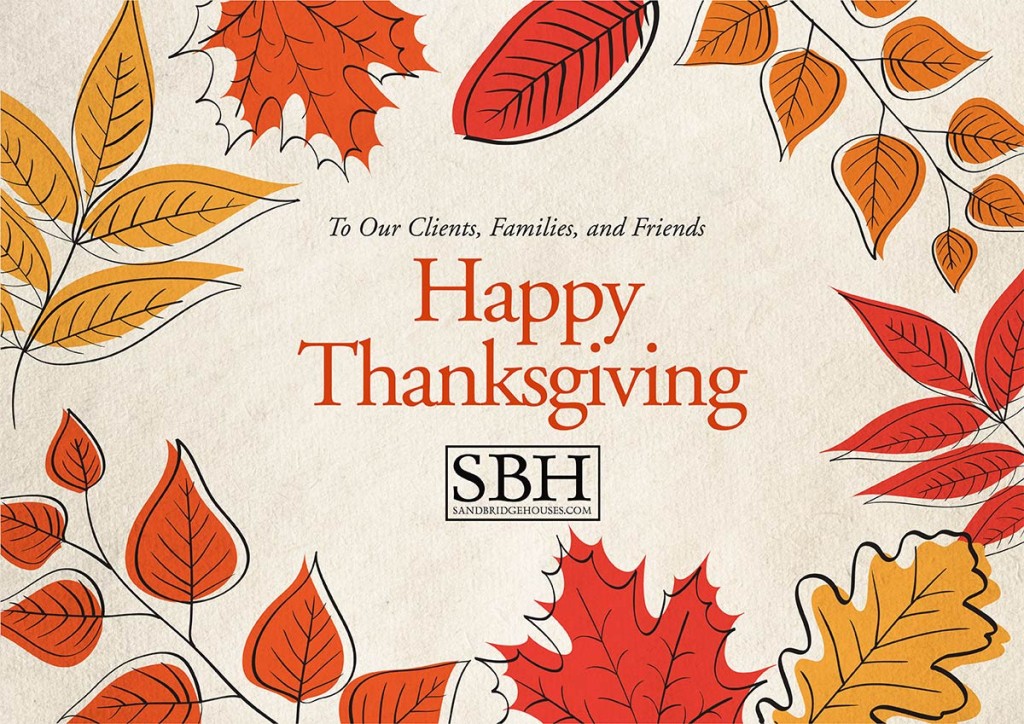 Happy Thanksgiving!
The holiday season is upon us and with that we have several local events happening including The Charlie Normile Turkey Trot on Thanksgiving Day and the arrival of Santa at the Firehouse on Sunday, December 8th. Be sure to check the SandbridgeLife.com events calendar for more events being hosted in and around Sandbridge.
On the real estate front, we our featuring a new listing this month which is very special to us. The property located at 2236 Sandfiddler is the Barton Family home and is being offered for sale for the first time since 1957. Check out the video – its one of our best.
Activity for past 30 days is as follows:
Single Family Homes – 2 Sold 5 Pending
Condos – 1 Sold 2 Pending
As we finish out the year and plan for 2020, I wanted to mention to anyone contemplating selling their Sandbridge property in 2020. It will be important to list the home early in the year. I have done some research and beginning in June or July there was a significant slow down in sales in 2016 due to the presidential elections happening in November. I think a lot of buyers, when they get to that time of year, decide to put off real estate purchases until the election is over.
Again, I would like to wish everyone a Happy Thanksgiving. Enjoy your time with family and friends and safe travels for those hopping on trains, planes and autos.
Aloha!
Pat