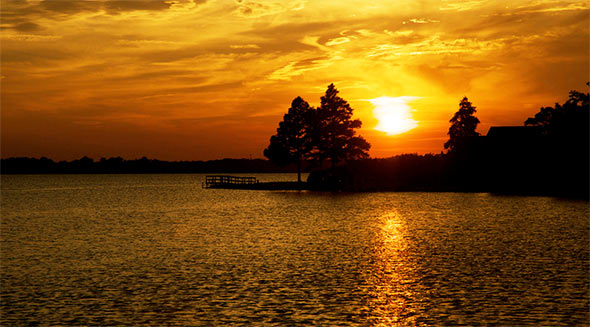 Happy Thanksgiving!
It's been a great month at the beach, lots of warm and sunny days, which is more appreciated than ever after all the rain we had in September and October. There was a great turn out for the Fall Clean Up with over 85 parents and kids participating. Thank you! See link for pictures of this event. The next event coming up for us is Santa's arrival and tree lighting ceremony at the Sandbridge Fire station on December 4th.
On the real estate front we have three single family homes under contract and one sold and there are currently three condos under contract and one sold for the same period. We listed a home at 2816 WoodDuck two weeks ago and quickly had an offer accepted. They don't always happen like that, but it's great to be able to deliver those results to our clients.
I would like to wish you all a wonderful Thanksgiving with family and friends. If you're traveling, safe travels and if you're coming to Sandbridge for the holiday, please stop by the office, it would be great to see you.
Aloha,
Pat