More homes coming to market in the next 30 days!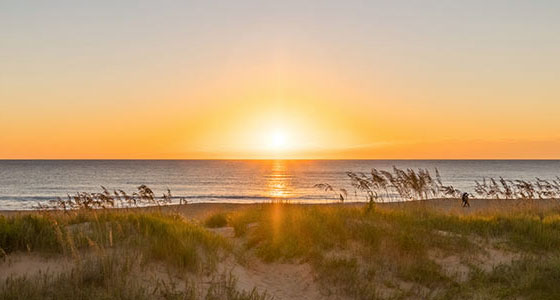 What a great month of weather we have enjoyed this month so far! I'm writing this newsletter on October 21st and it's going to be 80 degrees. I might have to pull the boat cover and work remotely this afternoon. The City has begun prepping Sandpiper for repaving, so if your coming down use Sandfiddler for the next several months. The road is long over due for paving, it will be great when its done.
As you can see from stats below, sales of single family homes continue to be strong. There will be a shift within the next 30 days because we are simply running out of inventory. Currently there are 19 homes available for sale. I do expect to see new listings come on the market but it will take some time to build back up to the average of 50-60 properties.
Activity for past 30 days is as follows:
Single Family Homes – 11 Sold and 7 Pending
Condos – 3 Sold and 1 Pending
Market Metrics – January 1, 2020 – October 21, 2020 Year-to-Date
Current rates courtesy of Liza Gibboney-Fairway Mortgage
NMLS# 243062 | Cell: 757-630-9604 | Office: 757-932-8497
Jumbo 30-year – 2.875
VA Fixed – 2.49
FHA Fixed – 3.0
Conventional – 2.625
Hard to believe we are heading into the last two months of the year. Most of the world will be glad to see 2020 over with; it's been tough on so many people. I wish everyone safety, health and happiness. There is still so much to be grateful for not the least of which is this beautiful community of Sandbridge Beach!
Aloha,
Pat