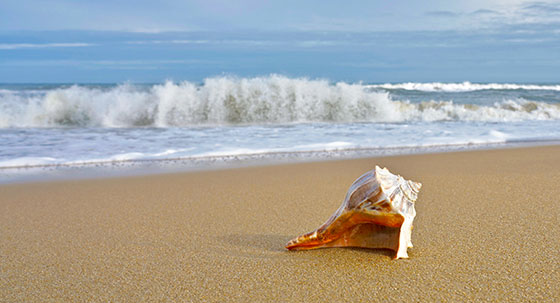 More homes coming to market in the next 30 days!
As I write this newsletter, it looks like our new bridge going over Hell's Point creek will be open any day. Then, the process will begin to remove the temporary bridge. I have also noticed how many more visitors we have for this time of year. With remote working and learning, our season has certainly been extended which is great for our local economy.
Real estate continues its steady pace with solid buyer interest and low inventory (20 single family homes available as of 9.24.20). I am expecting more homes to come on the market over the next 30 days.
Activity for past 30 days is as follows:
Single Family Homes – 10 Sold and 11 Pending
Condos – 4 Sold and 2 under contract
Market Metrics – January 1, 2020 – September 24, 2020 Year-to-Date
Current rates courtesy of Liza Gibboney-Fairway Mortgage
NMLS# 243062 | Cell: 757-630-9604 | Office: 757-932-8497
Jumbo 30-year – 2.75
VA Fixed – 2.375
FHA Fixed – 2.50
Conventional – 2.625 30-year fixed
As we are moving into the fall season, remember to take time for yourself and be grateful for family, friends, community and our country. It can be the simple things in life that bring the most joy. Sitting by a camp fire with a friend, going for a walk on the beach, or reading a good book are some of the simple things that I do to calm my mind and enjoy life!
Aloha,
Pat