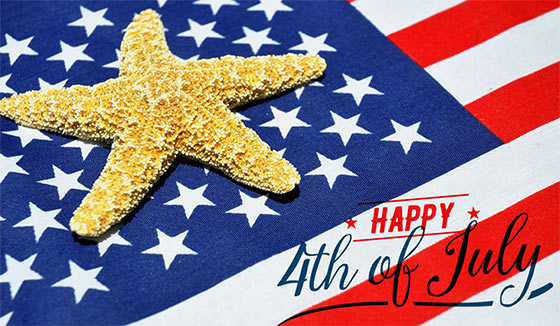 Happy July 4th week to all of our subscribers!
I hope you all enjoy the Holiday in celebration of the birth of our great country!
Although we will not have fireworks at the mill pond this year, the boat parade will be happening at its usual time and place, see sandbridgelife.com for details. Some other community news includes: an announcement by the City of Virginia Beach that our next sand replenishment is scheduled to begin in November and be complete by April 2019 and work has begun on replacing the Hell's Point Creek bridge which will take approximately 2 years. We're all going to have to plan a little bit when coming and going from the beach.
On the real estate front, sales continue at a healthy pace with inventory remaining constant as new homes are coming on the market as existing homes are sold. We just listed a great variety of homes for sale ranging from oceanfront to the bay. Check out: Awesome, After Dune Delight, Beach Plantation and Deja View.
Single Family Homes – 4 Pending and 15 Sold
Condos – 3 Sold
Sandbridge Market Metrics – January-June (year to date)
Safe travels this summer and Happy Independence Day to you all. Remember, if you're visiting the community this summer, come by the office and say "hello".
Aloha,
Pat