SandbridgeHouses.com is the most comprehensive source for gorgeous homes located in Sandbridge Beach in Virginia Beach, Virginia.
The SBH Team is made up of five associates:  Owner/Agent Pat Barton, Admin Director Susan Marshall, Marketing Director Chris Pfaffinger, Customer Appreciation Specialist Amy Barton and Closing Coordinator Julie Breheim.  The team goal is to ensure that clients receive the absolute best real estate services for their buying and selling needs.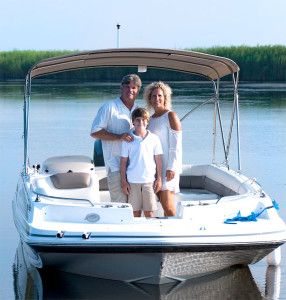 The SBH Team strives to stay on top of the ever-changing trends of the real estate business and provide an unparalleled level of customer service that is personal and unique to each and every client.
Pat Barton is the Owner/Agent who has built the SBH Team.  As a local who has lived in Sandbridge for over 30 years, Pat has been actively involved in the community through the Sandbridge Civic League, A Dolphin's Promise, Sandbridge Beach Business Association and many other organizations.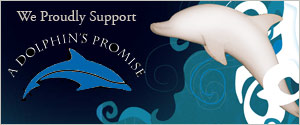 Pat has an extensive 20+ year background in sales and marketing and has been selling real estate for 10 years.  Pat's knowledge of the Sandbridge Beach community and experience is invaluable to his clients.
Julie Breheim joined the SBH Team in the summer of 2014 as the Closing Coordinator.  Juile's career in the real estate industry began in 1991 as a Personal Business Coordinator for a Realtor who is now an Associate Broker/Owner.  She earned her real estate license in 2000 and maintains it on an active referral status.  Julie's vast experience and knowledge of the closing process allow her to facilitate the smoothest transaction possible.
Pat, Susan, Chris, Julie and Amy aspire to be a professional team that provides a powerful combination of skills to SBH clients for many years.
Introducing Sandbridge Beach