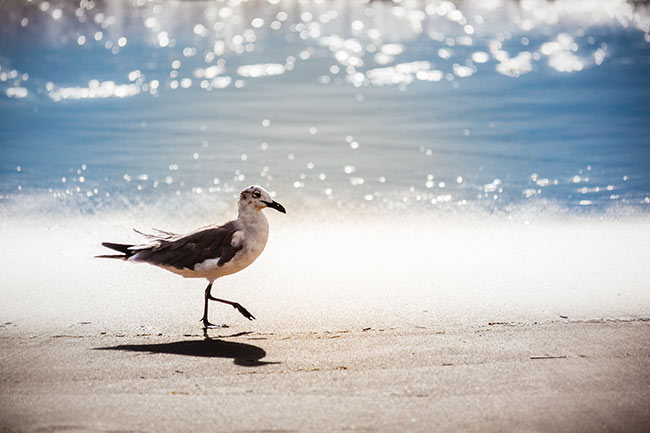 Welcome to 2019!
I am happy to open the newsletter with great news for the community. The prolonged discussion with our City Council regarding short term rentals has been resolved! This past Tuesday, City Council approved the planning commissions recommendations for regulations on short term rentals. Members of the community with property management companies worked with the planning commission through many meetings and found the "middle ground". These regulations are workable and I think EVERYONE is happy that this issue is behind us. See link for these regulations which will go into effect November 1, 2019.
Below is the most recent sales activity in Sandbridge. We are starting the year off with several large single family home sales. We are proud to represent the seller of 2304 Sandfiddler Rd. (pending), which is scheduled to close next month.
Single Family Homes – 1 Sold and 5 Pending
Condos – 2 Sold
Sandbridge Market Metrics – January – December 2018 (year-to-date)
We want to thank and are very grateful for all of our clients, vendors and fellow agents that helped make 2018 another record breaking year! We are very excited about 2019 and look forward to helping our friends and clients with their real estate needs. Remember, we are always here to answer any questions you have about the market or specific properties.
One of the projects we completed last month was a video titled "My Story". This short vignette allows everyone to get a look in to my background and that of the SBH Team.
Aloha and hope to see you soon!
Pat