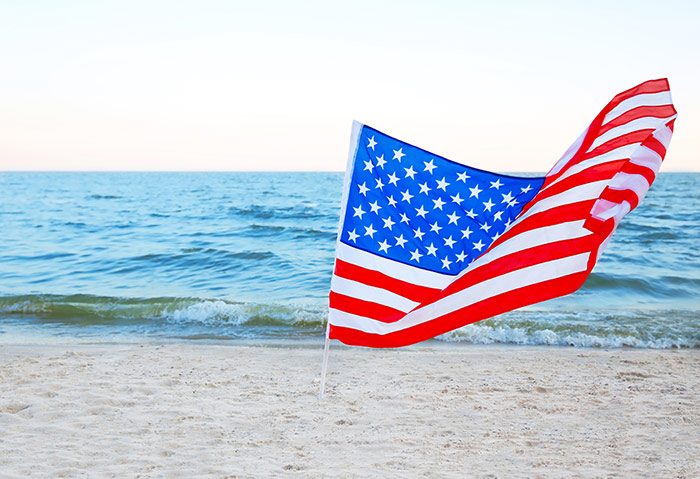 Independence Day is Upon Us!
Summer is in full swing, dodge ball on Tuesday's at the Baja, Sundays on the beach or on the boat and ice cream at the Sugar Shack… lots of fun to be had by all. I have seen several clients and friends recently that have purchased homes in Sandbridge and it's great to see them enjoying all the community has to offer. Of note, the contract for our beach re-nourishment has been awarded and will begin in November. Please see link for details.
May and June have been strong for single family home sales with condo activity moving slower than last year at this time.
Single Family Homes – 14 Sold and 4 Pending
Condos – 1 Sold and 2 Pending
Market Metrics – January 2019 – June 2019
Interest rates on 30 year mortgages have come down recently which may have added to sales activity the past 30 days. See current rates below:
Non-Conforming Jumbo 3.50
VA 30 year fixed 3.50
Conventional 3.75
Courtesy of A. Liza Gibboney, Senior Mortgage Loan Consultant | NMLS ID: 243062
I would like to wish everyone a Happy 4th of July holiday next week. The boat parade will be held with this years theme being "Peace, LOVE and the 4th of July. See details at SandbridgeLife.com and safe travels to all those that will be visiting family and friends over the holiday.
Aloha!
Pat