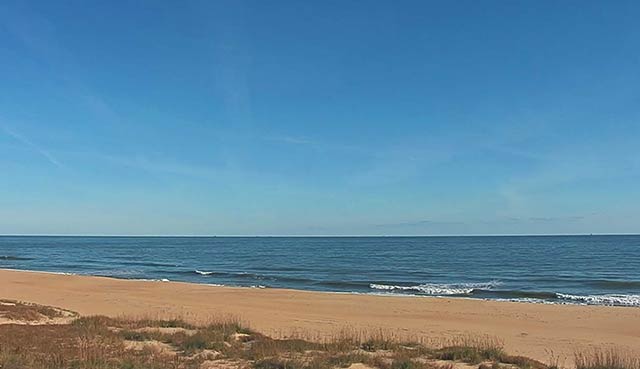 The view from the new webcam.
Happy Thanksgiving and all the best for a safe and joyful Holiday Season!
I would like to start this newsletter by wishing you all a Happy and Healthy Thanksgiving! This Holiday will look and feel a little different but it will still be a time to reflect on and give thanks for; our family, friends, community and this great Country we call Home. With all that is going on in the world we must not forget what brings joy to ourselves and the people around us.
As we close out the year on the real estate front, it continues to be a strong sellers market. Sales prices have been across the board from $550,000 to $1,800,000. With the new year right around the corner, it is the traditional time that we start to see new listings coming on the market, we shall see?
Activity for past 30 days is as follows:
Single Family Homes – 5 Sold and 6 Pending
Condos – 1 Sold and 5 Pending
Market Metrics – January 1, 2020 – November 18, 2020 Year-to-Date
Current rates courtesy of Liza Gibboney-Fairway Mortgage
NMLS# 243062 | Cell: 757-630-9604 | Office: 757-932-8497
Jumbo 30-year – 2.75
VA Fixed – 2.375
FHA Fixed – 2.625
Conventional – 2.625
During the last Civic League meeting, City staff came out and discussed the paving of Sandpiper Rd. Start date for this project is the December/January time frame and will be complete by May (hopefully). We are happy to announce our sister website, SandbridgeLife.com has a new look and we have a new view for our webcam… check it out! Again, Happy Thanksgiving and all the best for a safe and joyful Holiday Season!
Aloha,
Pat