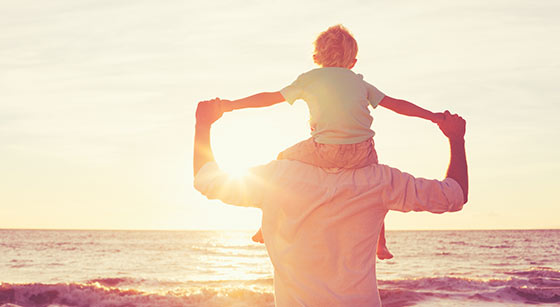 Happy Father's Day to all of the dads out there!
I wish you an awesome day with family and friends! Summer 2017 is in full swing with warm days and sunny skies. The kids are out of school and excited to be out fishing, surfing, wake-boarding or just having fun with friends – new and old. I remember growing up here, the influx of families and how much fun it was to meet kids from different areas of the country. There was always that one common thread – the love of Sandbridge Beach!
On the real estate side of things, we had another very active period since my last newsletter. Interest from buyers is strong as reflected in the number of homes and condos sold or under contract.
The sales range on single family homes is from $550,000-$1,400,000. Condos range from $307,500-$742,000. With interest rates staying historically low, interest and activity should continue. There are some great properties available, as always you can preview from our website by visiting: Single Family Homes or Condos For Sale.
We have the Annual July 4th Boat Parade and Fireworks show coming up, see Sandbridge Life for details. Enjoy the summer and hope to see you all on the beach!
Aloha,
Pat