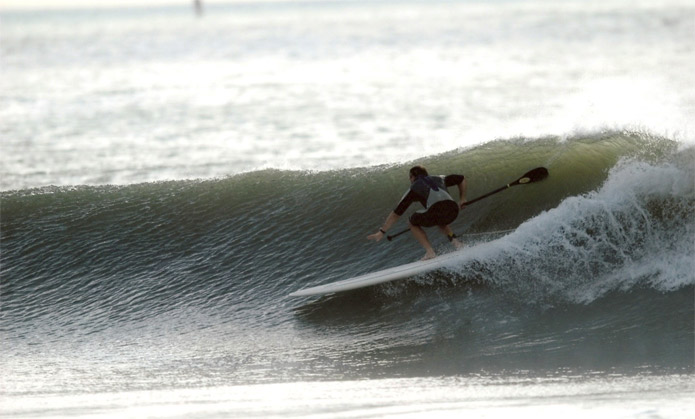 Robyn Sidersky, Reporter / Pilotonline.com
Virginia Beach's surfing, skateboarding and other outdoor amenities led to its 10th-place finish on a list of the 100 "sportiest cities" in the U.S. by Men's Health magazine.
The magazine cited surfing at Sandbridge Beach, skateboarding at Mount Trashmore Park, golfing, fishing at the Stumpy Lake Natural Area and more than 100 miles of bicycling and walking trails. The survey was posted Tuesday on the magazine's website.
Read more at PilotOnline.com.