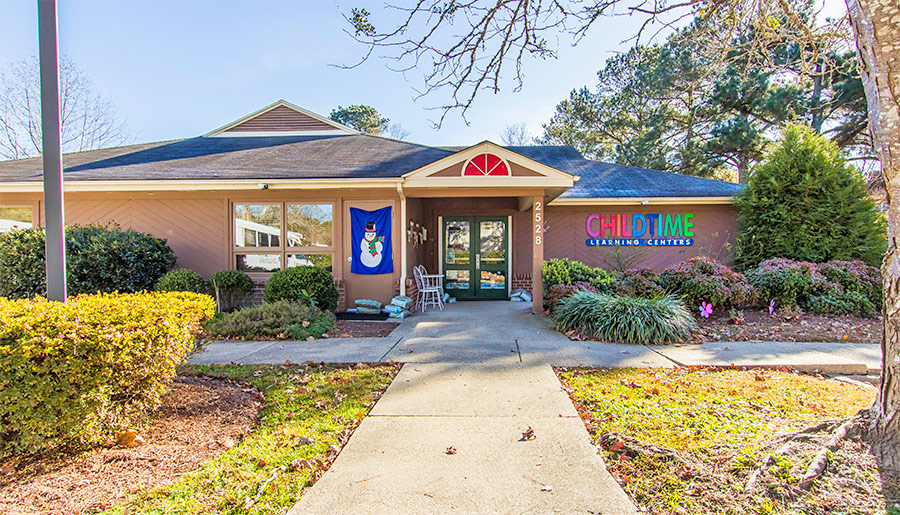 2528 Las Brisas Drive
Virginia Beach, VA 23456
Building Size: 4,740 sq. ft.
Lot Size: 45,854.55 sq. ft
Parking Lot: 9,000 sq. ft. | 19 Spaces
Located only ~490 feet away from Sandbridge Rd
Approx. ~178 ft frontage on Las Brisas Drive
Large back yard & playgrounds area in the rear
B-2 Business Zoning in Residential Subdivision
Developed and building built in 1989
8 classrooms, 5 children and 1 adult bathroom
4 zones of heat/air – heat pump
Utilities – $2,117/mo (electric, water, sewer)
Wood Exterior, Asphalt Shingle Roof on Slab
Former Childtime daycare
Licensed for 100 Children

Permitted Uses: retail, office, day-care center or school, church, beauty & hair salon, antique store, florists, veterinary establishments, bakery ,etc. See Article 9, Sec. 901. – for full Use regulations.
(Section 900 of the City Zoning Ordinance, City Code, Appendix A)
The purpose of the B-2 Community Business District is to provide land needed for community-wide business establishments. This district is intended for general application in the city. It is intended that, by the creation of this district, business uses will be geographically concentrated.