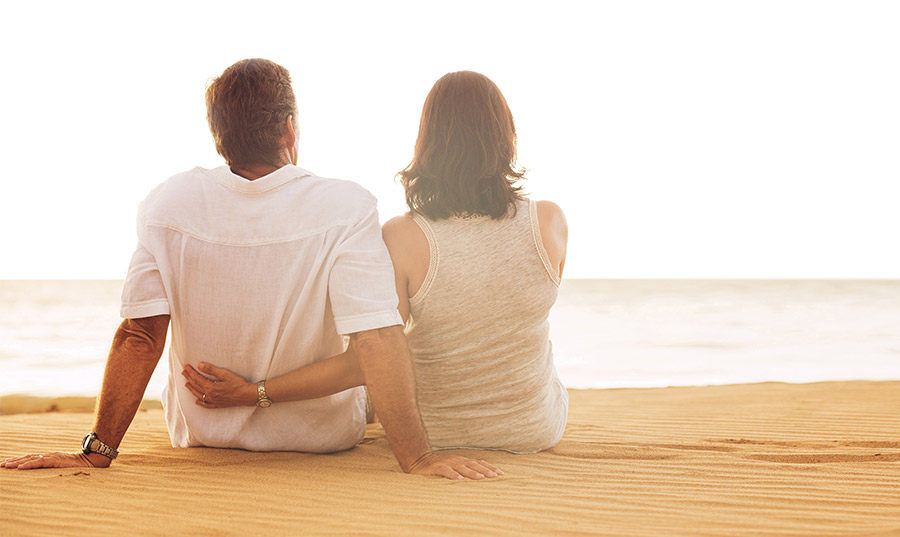 Almost every investment property owner will eventually face "the dilemma". Let's assume that you've owned your vacation rental property for a number of years. You've had all the typical challenges: damage from tenants, repairs or replacement of appliances and systems, exterior maintenance from the weather. But overall, it's been a good or great investment. Now you're considering selling for whatever reason, and here comes "The Dilemma".
Do you sell it "as is", or make the improvements and sell it?
You know selling "as is" will most likely not get the highest price and best returns, but doing repairs and upgrades from afar will probably be a challenge and a distraction even if you would net more money from the sale.
What if you could have both?
What if you could get the repairs and upgrades done without the hassle of managing the work and net more money on the sale.
Now it's possible. My team and I can offer you this option. We can suggest what needs to be done that appeals to today's buyers, and we can manage the work using trusted local contractors. Once the work has been completed, we market the home with our award-winning marketing and staging services. It's the best of both worlds!
Want to know more?
Call us, we'll be happy to answer all your questions. We also offer a unique and free market assessment service where we review your property and provide you with two value estimates: one "as is" and one with suggested improvements. Then you'll be able to make an informed decision about which strategy is the best option for you.
We hope to talk to you soon!
Pat Barton & Team