Update: Saturday, April 25, 2020

Update: Thursday, April 16, 2020

Update: Saturday, March 28, 2020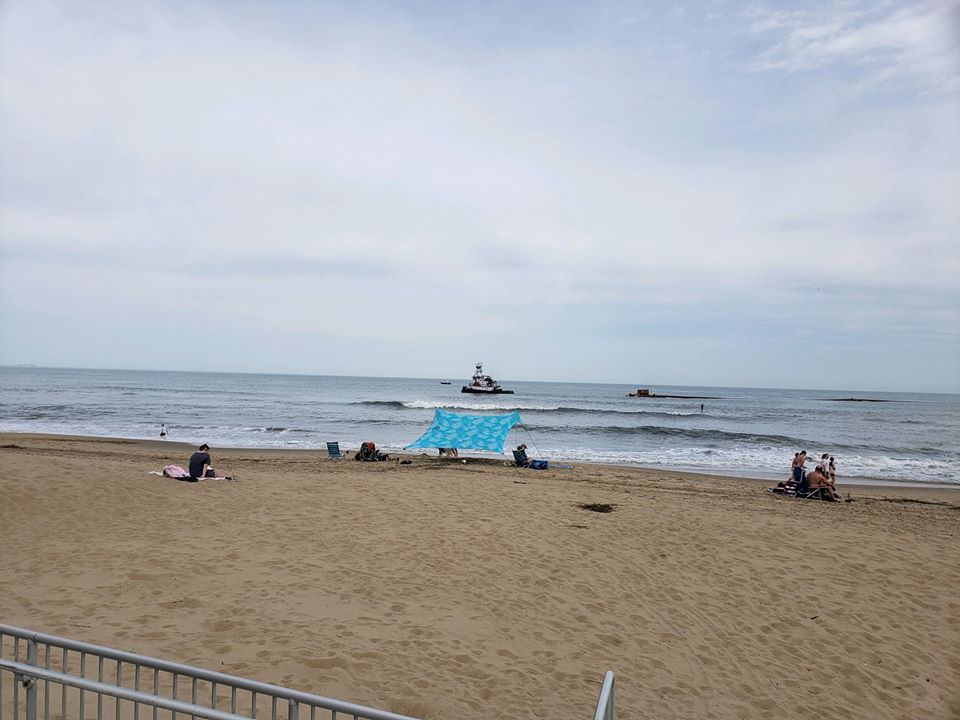 Beach Nourishment has begun. They are pumping sand!
---
Update: Saturday, March 21, 2020
According to a representative of City of Virginia Beach Public Works, the updates to the Sandbridge Beach Nourishment Project are as follows:
The dredging company of record is currently mobilizing land equipment (pipes, dozers, trailers, etc.) to Little Island Park as of Thursday, March 12th. Beach nourishment operations are expected to begin within the next 10 days. The dredging company is on notice that the completion date for the beach nourishment remains May 23, 2020.
Bids were open on March 4, 2020 for beach access improvements. Bids were favorable and the contract will be awarded to a contractor sometime in April. The current schedule is for the beach access construction to be underway by late April 2020. It is expected that the beach access work will extend through early July 2020.