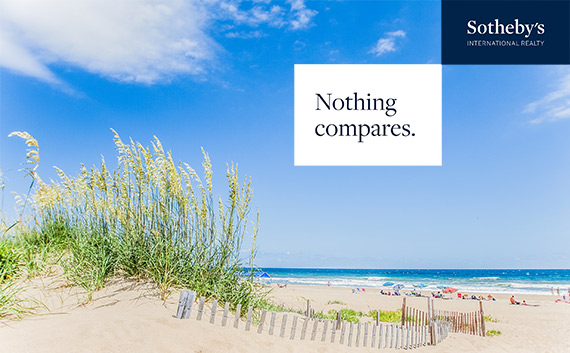 The Summer season is upon us!
As I write this newsletter the paving crew is finishing up the Sandpiper Road project. It's a huge improvement and they completed the side streets as well. It was long overdue but much appreciated. Everyone is busy getting ready for the upcoming summer season. By all accounts, it will probably be a record beater for occupancy. It's no surprise, since everyone is looking forward to visiting with family and friends and what better place than the beach!
April continued with brisk activity on the real estate front. Currently, we have 4 homes and 14 condos for sale. I know I sound like a broken record but we are at historic lows with inventory and historic highs for sales prices in regards to single family homes.
Activity for past 30 days is as follows:
Single Family Homes – 4 Pending and 9 Sold
Condos – 1 Pending and 7 Sold
Condos Contingent on Home Inspection – 9 Condos
Market Metrics – January 1, 2021 – March 31, 2021 Year-to-Date
Current rates courtesy of Liza Gibboney – Fairway Mortgage
NMLS# 243062 | Cell: 757-630-9604 | Office: 757-932-8497
Non-Conforming Jumbo – 30 Year Fixed – 3.125
VA 30 Year Fixed – 2.75
FHA 30 Year Fixed – 2.875
Conventional 30 Year Fixed – 3.125
A true sign that summer is on the way, Baja Coffee Company is now open weekends and The Sugar Shack has opened for the season. Enjoy the rest of spring and get outside to enjoy all of your surroundings wherever you are reading this from. Life is Good!
Aloha,
Pat