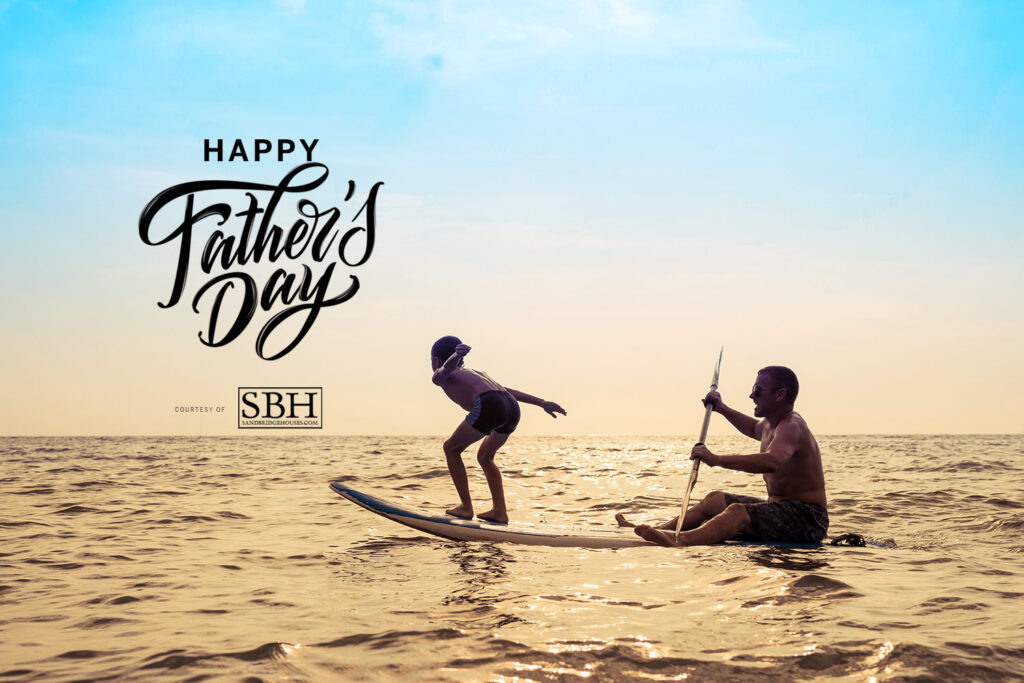 Happy Father's Day!
First, Happy Father's Day to all the Dad's out there! I hope you all have an awesome day with family and friends. We will be celebrating a great friend and father today who is no longer with us with a traditional "paddle out", as he was an avid surfer. Gone too soon but with us in our hearts and minds forever.
The real estate market is beginning to show signs of change, we are trending down from last year in number of transactions but that is largely due to fewer properties available to sell. Total properties sold YTD is 41 opposed to 72 last year. There are currently 10 homes and 2 condos for sale.
Activity for past 30 days is as follows:
Single Family Homes – 3 Pending and 5 Sold
Condos – 2 Pending
Market Metrics – January 1, 2022 – June 14, 2022
Current rates courtesy of Liza Gibboney – Fairway Mortgage
NMLS# 243062 | Cell: 757-630-9604 | Office: 757-932-8497
Jumbo Non- Conforming Primary and Second Home 30 year fixed – 5.875
VA 30 Year Fixed – 5.75
Conventional 30 Year Fixed – 6.49
FHA 30 Year Fixed – 5.875
I attended the public hearing regarding Nimmo Parkway 7-B on June 8th. This was a very informative meeting with the City showing all the aspects of the project. It is very important that all those interested, especially Sandbridge property owners, provide feedback to the City on your thoughts. They will only be accepting feedback until June 24th. Thank you!
Again, I wish all those Dad's out there a Happy Father's Day!!
Aloha,
Pat