Low inventory and short market times as we head into Fall.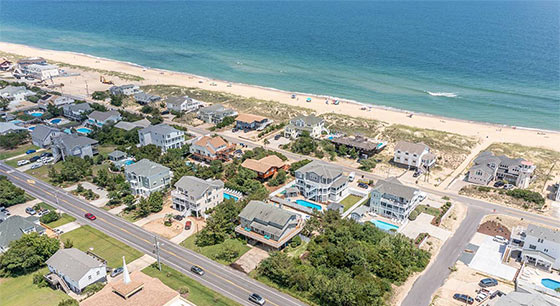 I hope everyone has enjoyed the end of the summer, but as you know we have some great weather ahead. Fall is one of my favorite times of the year in Sandbridge! We had another great Pig Pickin event, with over 1200 attendees and about $50,000.00 raised for the Sandbridge Beach Rescue Squad. It was great to see so many of my clients enjoying themselves while seeing old neighbors and meeting new ones.
We are heading into the last quarter of the year and on the real estate front, we are ending how we started in January–low inventory and short market times. Speaking of market times, the team and I staged and marketed the home at 2976 Sand Bend and it went "under contract" in record time, it really is a testament to how important Staging and Marketing are to the process, the buyer made the offer based on the photos and video. Check out link for the details.
Activity for past 30 days is as follows:
Single Family Homes – 4 Sold and 7 Pending
Condos – 1 Pending
Market Metrics – January 1, 2022 – September 15, 2022
Current rates courtesy of Liza Gibboney – Fairway Mortgage
NMLS# 243062 | Cell: 757-630-9604 | Office: 757-932-8497
30-Year Fixed VA Loan – 5.375
30-Year Conventional – 5.99
30-Year Non-Conforming Jumbo – 5.75
30-Year FHA – 5.49
*New conforming loan limit it $715,000
Be sure to ask Liza about bank statement loans for self employed and the 90-day shop and lock programs.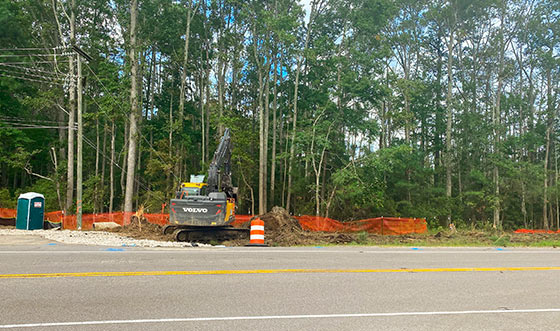 In other news, the Nimmo Parkway project has begun. It's estimated this part of the road will take approximeatly 3 years. The fiber optic cable project will begin in November and there is nothing new to report regarding the Kitty Hawk Wind project. Our next community event will the Fall Clean Up and Octoberfest on October 23rd. See more details on SandbridgeLife.com.
Enjoy the fall weather and see you on the beach!
Aloha,
Pat