Happy Labor Day!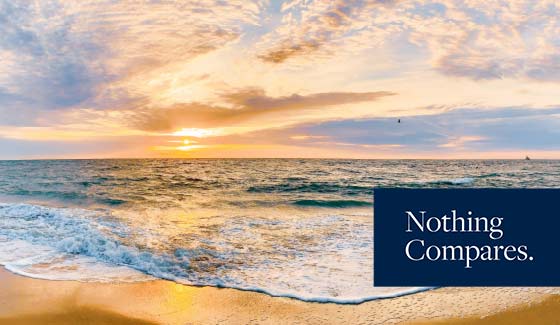 I'd like to take this time to thank all the American workers out there making things happen during this unprecedented time in history. I personally witnessed so many workers going the extra mile this summer to make things happen for the companies that employ them.
On the real estate front, homes and condos continued to be snapped up within days of going on the market. It goes without saying the demand for real estate in Sandbridge is strong with a limited supply. Of note, we are currently down to just 9 condos for sale. This is the lowest amount I have ever seen at the beach.
Activity for past 30 days is as follows:
Single Family Homes – 6 Pending and 12 Sold
Condos – 2 Pending and 6 Sold
Market Metrics – January 1, 2021 – August 31, 2021
Current rates courtesy of Liza Gibboney – Fairway Mortgage
NMLS# 243062 | Cell: 757-630-9604 | Office: 757-932-8497
Jumbo Non-Conforming – 3.625
Conventional 30-Year Fixed – 3.25
VA 30-Year Fixed – 2.75
FHA 30-Year Fixed – 3.0
As we wrap up summer 2021, let's take time to appreciate what's really important – our families, friends, and our health. Happy Labor Day everyone and we hope to see many of you at the Pig Pickin' on the 11th!
Aloha,
Pat