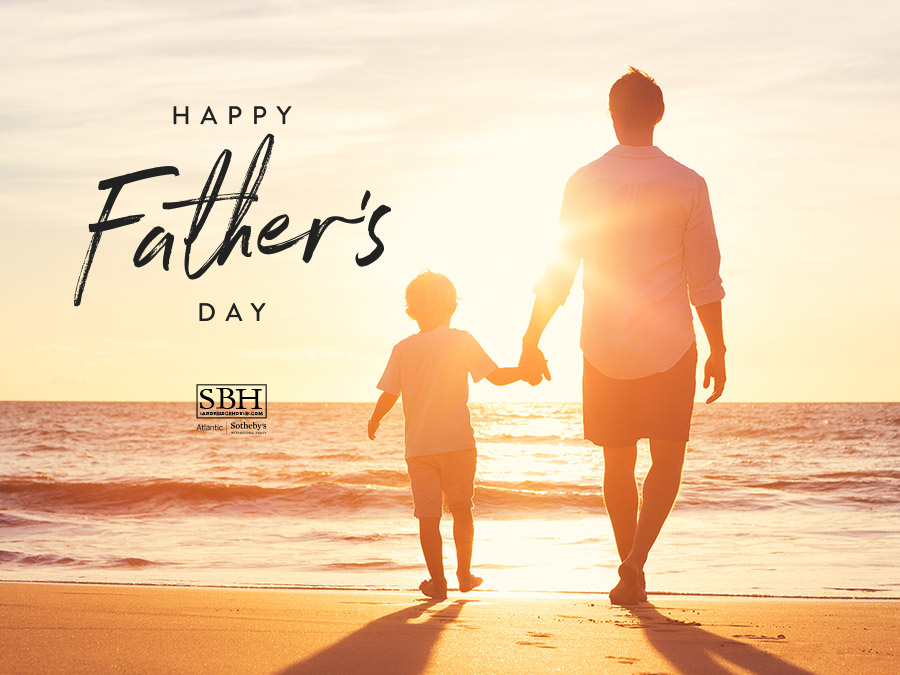 First, Happy Father's Day to all those Dad's out there! I hope you have a great day with family and friends and for all those that cannot be with family and friends, a special prayer that you will be with your loved ones soon!
Real estate continues to move quickly! When reviewing single family homes that are "pending" and "sold", you will see that some of these went under contract in one or two days. With the rise in sales prices, we are experiencing more homes coming on the market but it will be some time before supply catches up with demand. Of note, we had the distinct pleasure of representing the buyers for 2572 Sandpiper Rd, this luxury vacation rental property represents one of the highest sales on Sandpiper Rd.
There are currently 7 homes for sale and 13 condos for sale.
Activity for past 30 days is as follows:
Single Family Homes – 8 Pending and 5 Sold
Condos – 2 Pending and 2 Sold
Market Metrics – January 1, 2021 – June 16, 2021
Current rates courtesy of Liza Gibboney – Fairway Mortgage
NMLS# 243062 | Cell: 757-630-9604 | Office: 757-932-8497
Jumbo Non-Conforming – 3.50
Conventional 30-Year Fixed – 3.25
VA 30-Year Fixed – 2.875
FHA 30-Year Fixed – 3.125
The Sandbridge Civic League is sponsoring the Annual July 4th Boat Parade with the theme "After the Storm – Still Afloat" so if you are in the area please come out and enjoy this community event. See sandbridgelife.com for details.
As I close this newsletter, I would again like to wish all those Dads out there a fantastic day!
Aloha,
Pat